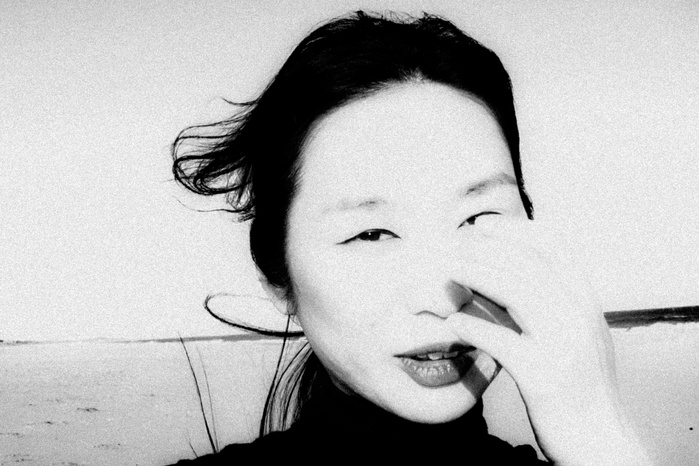 feat. Itsumi Sugita
The big problem consists of several small problems.
So, I am focusing on one individual.
It looks very personal, at first glance.
I suddenly went to street, no matter how many vague things were taken, it looks like a mere scene, for me.
I think that if I can find a wonderful picture by dive deeper into things that are closer to you.
Kids, friends, lover, mistress, colleague, parents.
cheers.